German courts may take years to deal with a recent spate of corruption cases, but a court of public opinion has ruled that conservatives have violated the public trust. A series of corruption scandals have rocked Germany recently, leading to the resignation of several MPs from the ruling Christian Democratic Union (CDU) and the party's drop in voter turnout ahead of September's general election.
The center-right Christian Democratic Union (CDU), which has dominated German politics for the past 16 years under Merkel, has been mired in a corruption controversy, but now it is turning things around. In addition to revealing the shocking corrupt tendencies of elected officials, which have recently become the focus of German media, many corruption scandals have raised more comprehensive questions about authoritarian attempts to influence German and European politics.
The arrival of Angela Merkel to the party was primarily the result of the last major corruption scandal in German politics. As Angela Merkel's party, which ruled Germany for much of the post-war period, plunged into a scandal, more dramatic changes could come. Instead, however, the pace of progress has been unexpectedly high. As a result, the German Social Democrats aim to form a new government, with Olaf Scholz taking part in the European Council in December as the new German Chancellor.
A new government
Minna Ahlander, Julina Mintel, and Dominik Rebaum explore what an agreement between the German Social Democrats could mean for EU policy. Therefore, the German Social Democrats need a concrete idea of ​​what strategic sovereignty means for the new government. The future government of Germany will have a significant impact on whether to stay on this path or not.
It means the introduction of a register of lobbyists, which the European Parliament recently approved, and introducing requirements for full transparency regarding the various activities that parliamentarians carry out on behalf of authoritarian governments. Closing these multiple channels of influence must be a matter of urgency; German politicians must act quickly to solve the problem of strategic corruption.
Those who claim that most corrupt politicians are more likely to think their political system needs serious reform. For example, 46% of French respondents who said systemic political change is necessary for France said it was important for the federal government to establish a citizens' assembly, while about three in 10 said their country's political system required little change. No change, the proposition of creating civic gatherings is fundamental. In these countries, most supporters of populist parties believe it is imperative, or in some sense very important, that the government lets citizens decide on specific key issues to become law.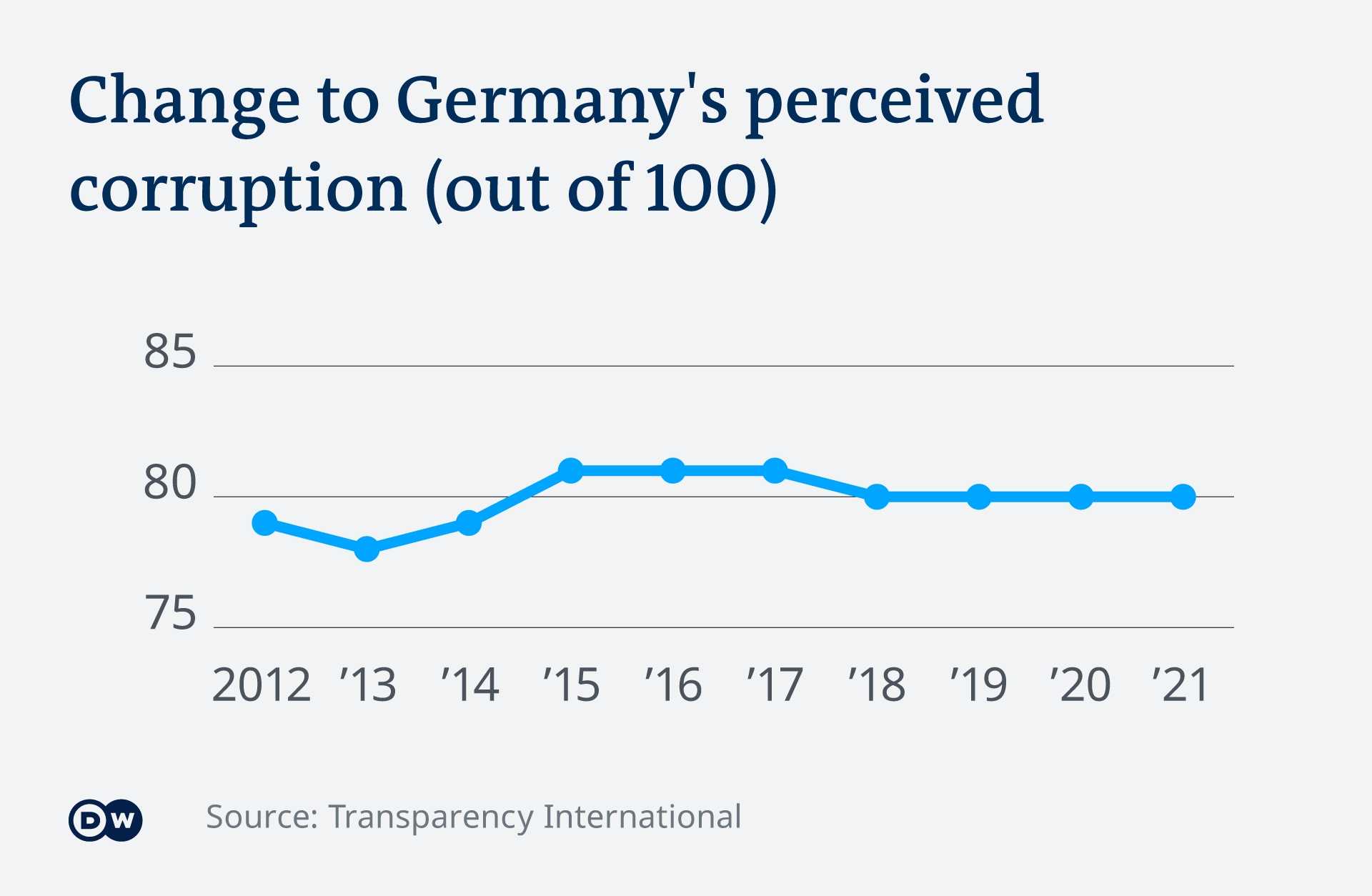 The data doesn't lie
In France, Germany, and the UK, those who believe their country is coping well with COVID-19 are far more likely to trust the federal government than those who think their country is coping poorly with the pandemic. In this poll, the Pew Research Center compares the attitudes of French and German audiences in four countries—the US, France, Britain, and Germany—to democracy and four countries to US political systems. This report examines people's trust in government and satisfaction with democracy and their attitudes towards elected officials and political reforms.
Alternative Explanations the partisan dynamics discussed above provide the most compelling explanation for when and why the EU may suffer democratic repercussions from member governments. However, party politics is certainly not the only factor influencing the EU's response. For example, although the internal discussions of the European Council are secret, we can still detect the influence of party politics on the reaction of the national governments represented there to the events in Hungary. Moreover, the specific tactics used by a federal government to attack the rule of law and democracy could affect the likelihood of EU intervention.
While Georgia and Ukraine are members of the EU and NATO, countries like Hungary and Bulgaria face severe challenges from Putin's Kremlin.
The Kremlin significantly increased its investment in propaganda media outside of Russia. Funding and supporting non-governmental organizations and political parties that promoted Putin's anti-European and anti-NATO agenda, nationalized mafia groups to launder money and commit other crimes in the state's interests. Russia used its near-monopoly on energy supplies to some countries to influence and spread corruption. At the same time, Huawei has relied chiefly on German companies as delegates to lobby the Berlin government, a well-funded pan-European campaign at public events behind these efforts. Huawei-funded reports and aggressive media coverage of issues ultimately affect Germany and European security interests.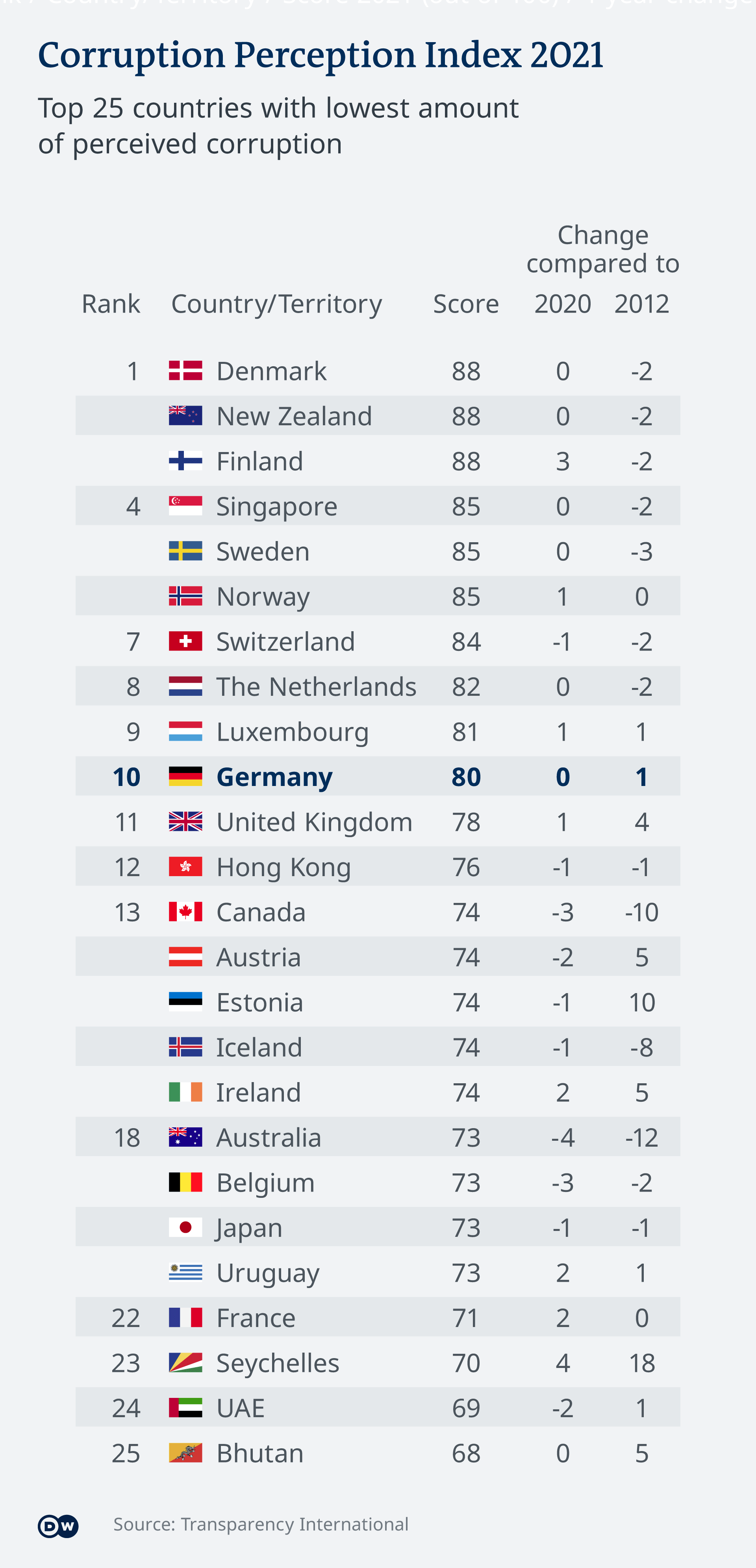 Politics won't function with corruption
Schiffers says that while the proximity of politics and business is no closer in Germany than in many other countries, the rules governing such interaction tend to be much looser.
Even in Hungary, opposition parties from across the political spectrum have banded together to oust Viktor Orban in next year's elections. After a decade of populist governments undermining the rule of law and shaping the state for their interests in Central and Eastern Europe, two leaders accused of manipulating the political system fell from power on the same day. The Polish government, led by the populist Law and Justice Party (PiS), has been trying for years to establish political control over the Polish courts, which has led to conflict with the EU.
While the German Social Democrats emphasized their commitment to a European army in their election posters, the consultation document only calls for better cooperation between European national armies.